Display Title
Confirmation Class
Block Image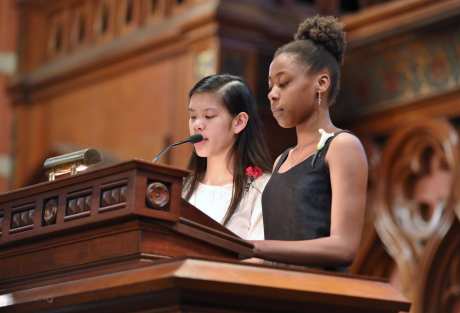 Intro Text
(Rising 7th-8th grades)
Confirmation is the last church school class for students to take before they are invited into full membership at Old South Church. This year-long class will take students through basic Christian theology, history, the United Church of Christ, and our place in the world as Christians using the curriculum Confirm not Conform. We ask that students commit to the journey of the class, and support whatever decisions they come to as to whether they will join as a member or not. If public health precautions allow, we will try to visit other worshipping communities in the winter and spring.
This class will gather at 11:00 a.m. in a hybrid style -- meeting in-person on the 4th floor and online each week.